Help Center
Where is the new Chat Desk agent user that I invited?
To view new Chat Desk agents, log into the Clickatell Portal and click on the profile icon in the top right. Select User Management.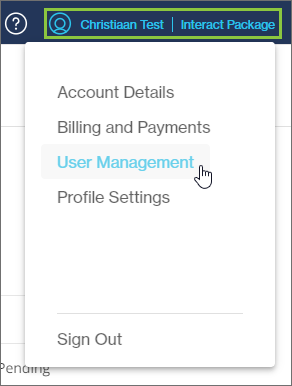 All the users in your Clickatell account are displayed alphabetically in a table together with their roles and status. To view or edit a specific user, select the user from the table.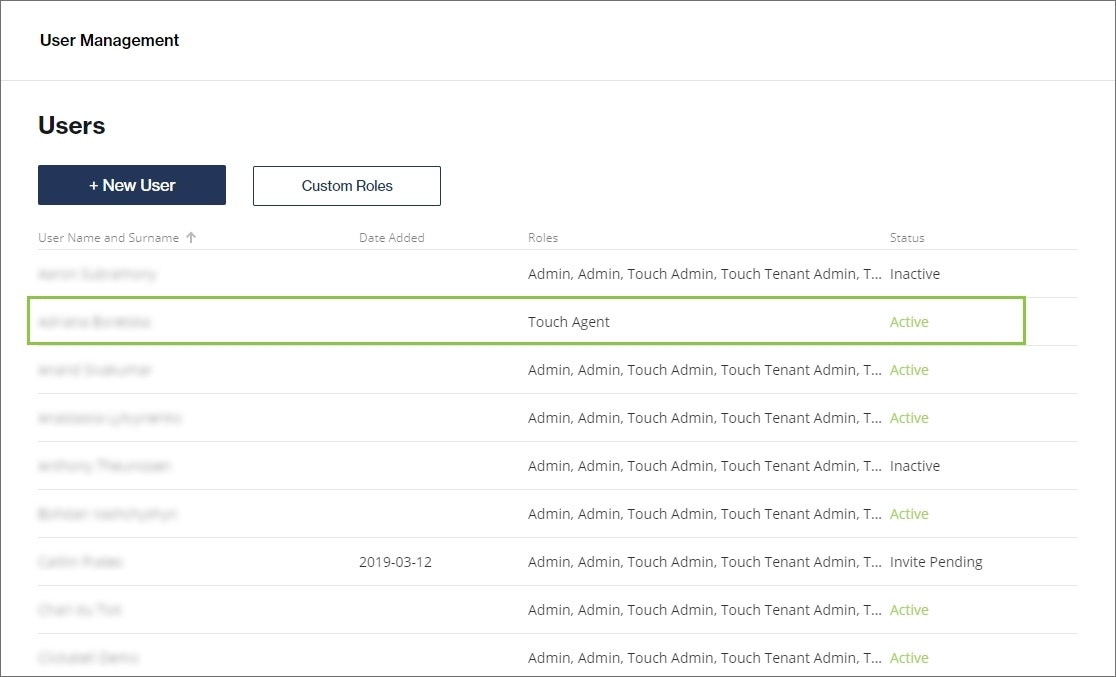 Contact support
Contact our support team and one of our agents will be in touch with you to answer any questions you have.
Ask the community
Visit Stack Overflow to join our community of developers and find the answer you need.
Developer docs
Access the latest technical information regarding Clickatell's channels, products and APIs.