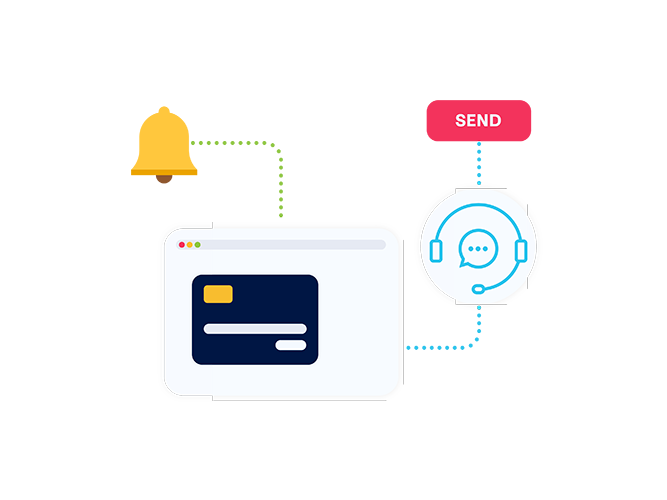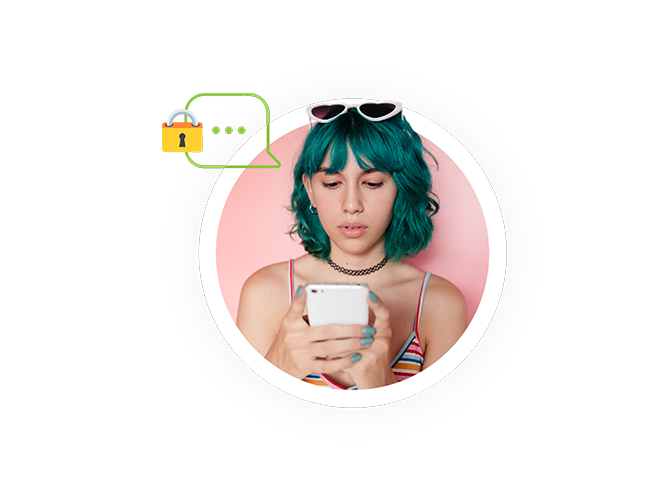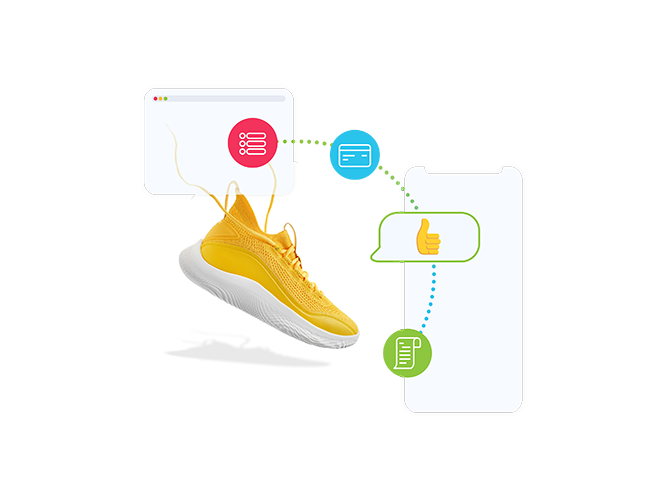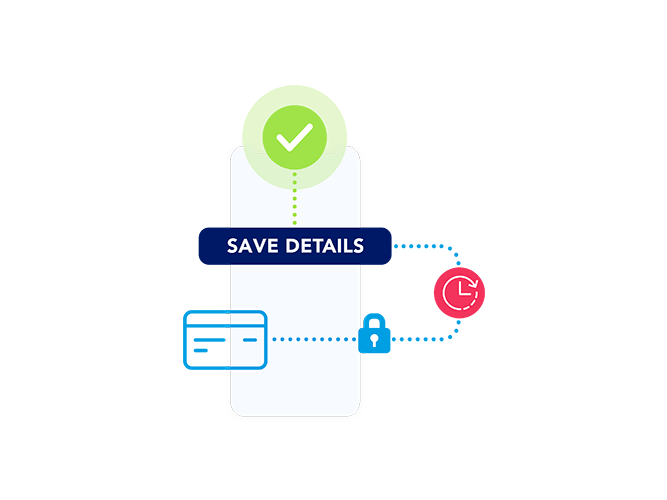 1

A payment request is triggered and is sent to the customer as a link in a message.

2

The customer receives the link and clicks on it, directing them to a secure checkout page.

3

The customer fills in their details and checks out, receiving confirmation of their order and the receipt.

4

The customer can save their card details, they can check out with a simple reply in future.