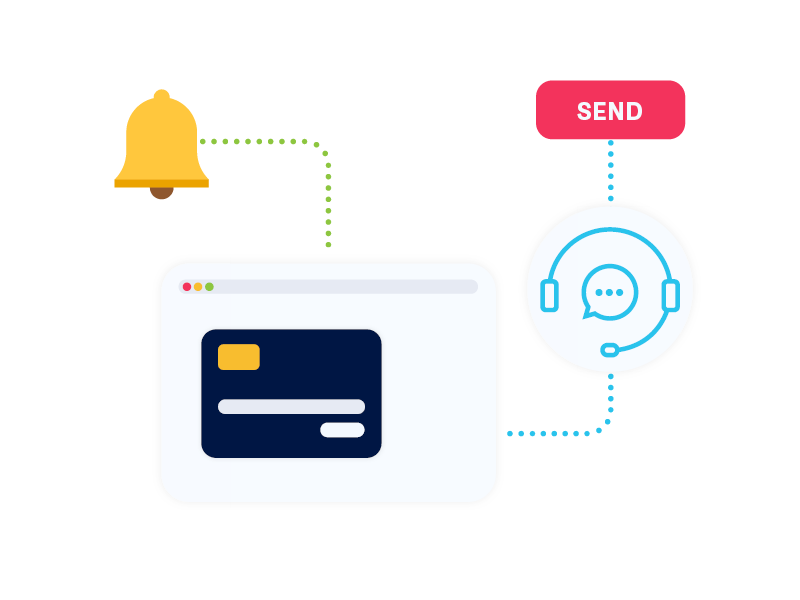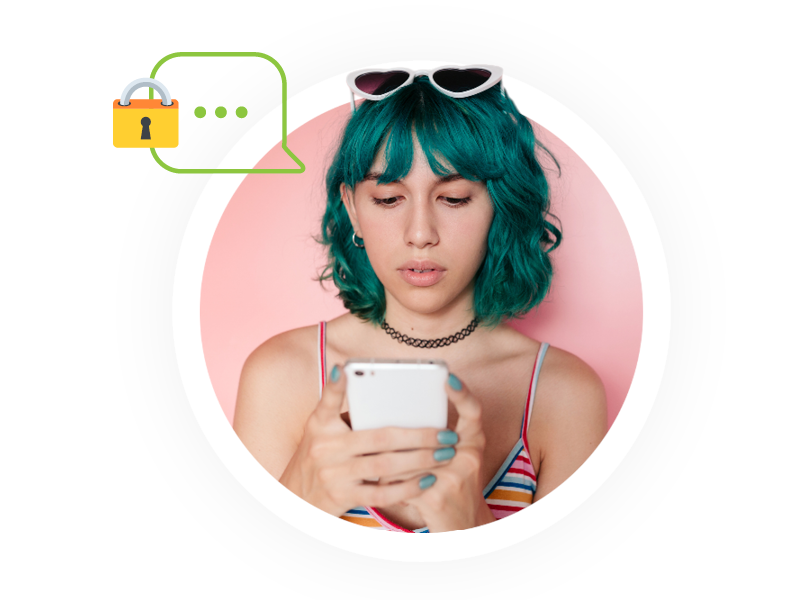 1

A payment request is triggered by your business and is sent to the customer as a link in an SMS or WhatsApp message.

2

The customer receives the link and clicks on it, directing them to a secure checkout page, powered by Cybersource.

3

The customer fills in their payment details and submits, receiving confirmation of their order as well as the receipt, also delivered in a message.