Help Center
How do I add more Identity Providers (IDPs) to my OAuth Node?
The OAuth Node in Chat Flow dynamically pulls a list of all the Identity Providers (IDPs) configured on your Clickatell Portal account. In order to have more IDPs as options the flow-builder can select from in the drop-down, you must add and configure more IDPs in the Clickatell Portal.
For more information, see this user guide.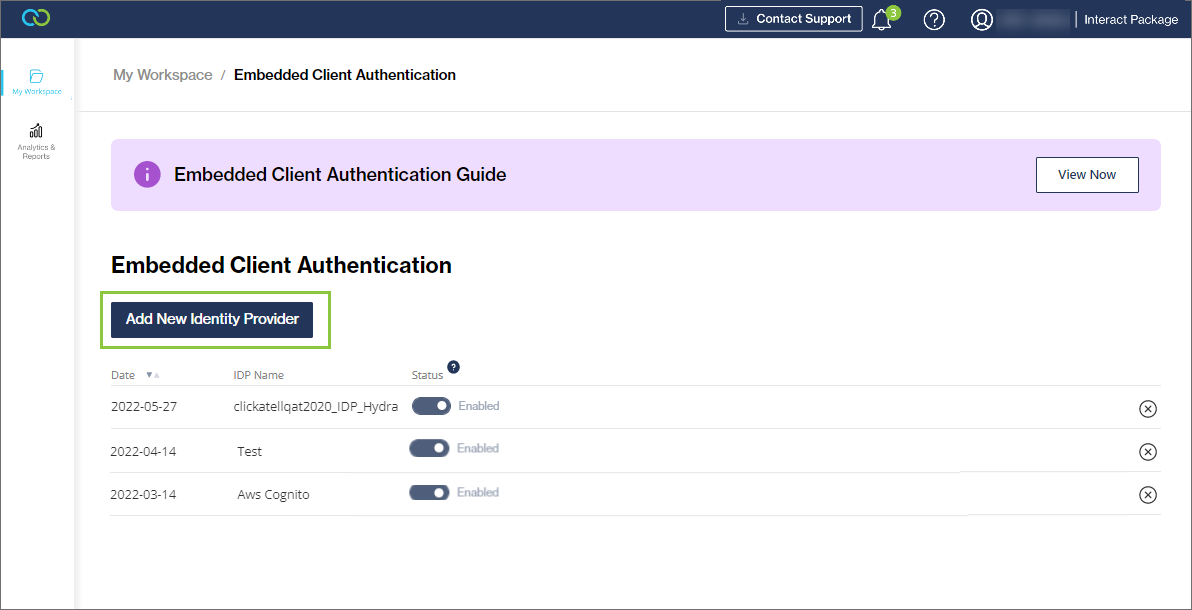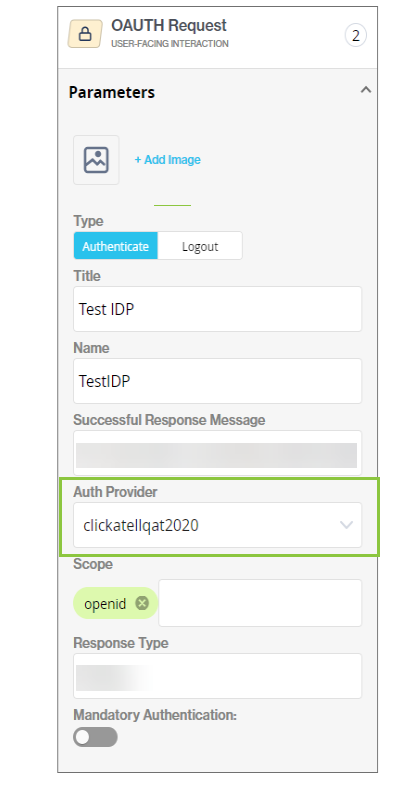 Contact support
Contact our support team and one of our agents will be in touch with you to answer any questions you have.
Ask the community
Visit Stack Overflow to join our community of developers and find the answer you need.
Developer docs
Access the latest technical information regarding Clickatell's channels, products and APIs.