2022 is already off to a flying start, and although we have our eyes firmly fixed on the future, we thought we'd briefly look back at what we achieved in the last quarter of 2021: 
Chat Commerce Platform
We successfully deployed updates to our Chat Commerce Platform and User Portal on the 8th and 9th of December respectively. We continue to improve our core offering to ensure that our clients can deliver innovative Chat Commerce experiences to their customers, building deeper relationships by connecting with them through useful, relevant, actionable messaging.
We have added to the reporting section in the Clickatell Portal, providing a better view of your users' data over different time periods. We also added WhatsApp Message Templates for the Chat 2 Pay Extension, significantly reduced the customer input required to create and submit these templates, thereby improving the probability of template approval by WhatsApp. 
Clickatell Support is now live on WhatsApp
We now offer our clients support via live WhatsApp chat messaging! The solution utilizes the following Clickatell products:
The service is available via the WhatsApp channel

Unassisted chat in the form of purpose-built workflows powered by our Chat Flow application

Assisted chat via our Chat Desk application, allowing our customers to message with one of our live support agents
Try out the Clickatell Support WhatsApp channel for yourself by scanning the QR code below, by clicking HERE or by adding this number as a contact on WhatsApp: +27 21 910 7897.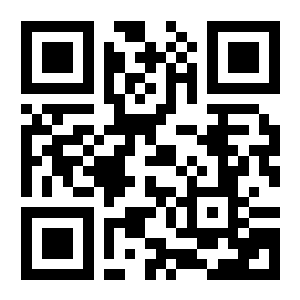 Over the past year, our Customer Engagement Team has taken the initiative to analyze our own data and propose changes to key touchpoints in the customer journey, in order to better understand our customers' experiences. We have pioneered an organizational change to acknowledge the importance of being customer-centric.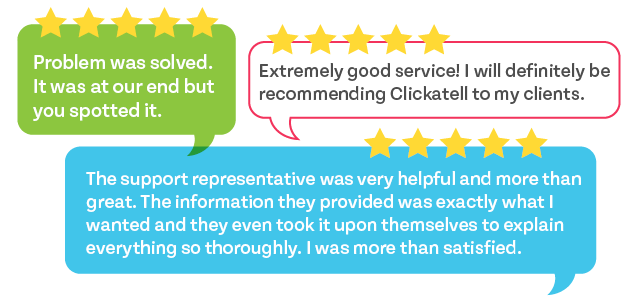 Chat 2 Pay now supports 3D Secure
Chat 2 Pay now supports both the 3D Secure 1.0 and 2.0 protocols. 3D Secure (3DS) is an authentication protocol that helps to minimize fraudulent transactions by adding an extra layer of protection to the payment journey.
While 3DS1 has been around for several years, 3DS2 adopts a more modern approach to authentication, recognizing that customers on mobile devices generate a lot more data points (e.g. device IDs, email addresses, billing addresses, browser information) than what was available when 3DS1 was conceived. Card issuers who accept these data points can therefore make real-time decisions on whether additional customer authentication (via OTP or biometrics) is required or not, improving the customer experience.
This news is particularly important for companies doing business in Europe, as they need to comply with PSD2 SCA requirements, which 3DS2 adheres to. 
Chat Flow – Product Update 
Chat Flow v5.26.0 was successfully deployed on 18 November 2021, and the release included several new product features, enhancements, and interface updates. We worked on various of UI and UX improvements, including the Chat Flow Previewer <LINK TO PAGE: https://clickatell.gitbook.io/flow/managing-workflows/using-the-previewer>, which allows the flow builder to preview and test their work and messaging flows to ensure that it works as expected before deploying to production.
To find out more about Clickatell's Chat Flow, click HERE.
 10DLC Updates 
Regulatory changes are second nature to SMS and 10DLC is no different. Since the introduction of 10 Digit Long Code (10DLC) in the US earlier this year, we have been hard at work updating our platform business logic, customer portals and application process to remain compliant and improve the overall user experience. If you haven't registered yet, you still can! Click HERE for more information or HERE to read our FAQs.
Do you want to learn more about Clickatell's Chat Commerce solutions designed to offer superior customer experiences for forward-thinking brands and enterprises? Talk to us today to explore the magic of chat.