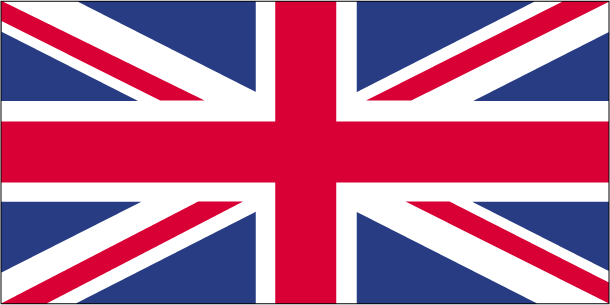 United Kingdom SMS Pricing
Benefit from Clickatell's cost-effective, high quality, direct SMS messaging routes in the United Kingdom to help you optimise your SMS marketing campaigns, CRM messages, and time-critical alerts and notifications. Bulk SMS messaging in the UK has never been more simple to implement.
As a global leader in mobile messaging, Clickatell have one-way (1-way) and two-way (2-way) messaging available via long numbers and random short codes to enable your business to connect, interact, and transact with your customers wherever they are.
Sign up for a free account today to enjoy unlimited free testing in our sandbox environment.
What two-way options are available?
Number of SMS messages
Standard

*

Priority

*

Two-Way

*

0 - 9 999
10 000 - 49 999
50 000 - 99 999
100 000 - 249 999
250 000 - 499 999
500 000 - 999 999
1 000 000+
Contact Sales
Contact Sales
N/A
*Price per SMS
We've negotiated the lowest possible pricing using the best quality routes available for you.
We also make use of a tiered pricing structure which means that the more you send, the less you'll pay. Tier 1 pricing, for example, is set for up to 9, 999 messages. Sending over 10, 000 messages will move you into Tier 2 and each message you send over 10, 000 will be at the lower price. As you continue to send more and more messages, so the pricing for each tier drops - all the way up to Tier 6 where the cost per SMS is the lowest.
If you send more than 100, 000 messages per month, contact our Enterprise Sales Team for a specialised quotation and VIP plan.
Networks supported for United Kingdom:
BT
Cable & Wireless
Cloud9
Fixed Line UK
Flextel
Hutchison 3G
Jersey Telecom
Lycamobile UK
Lleida UK Ltd
Marthon Telecom
Mundio Mobile
Orange
Software Cellular
T-Mobile
Vodafone
Virgin Mobile
Terms & conditions:
These prices are estimates only, don't include VAT or other taxes. Actual prices are determined at the time you use the service e.g. send a message).

We will bill you in either USD, EUR, INR, GBP or ZAR (depending on where you are). For your convenience you can choose to see this estimate in a different currency.

Please read our Payment terms for more information on how billing works.
On this page