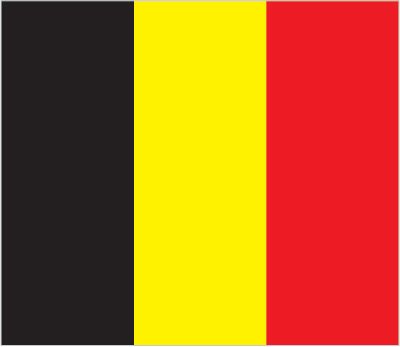 Belgium SMS Messaging
Engage and transact with your customers in Belgium and globally using Clickatell's cost-effective, global SMS text messaging service.
Effortlessly set up SMS marketing campaigns with ease on our web-based bulk text platform. Our scalable and reliable SMS gateway enables businesses to access more than 1000 networks for SMS texting campaigns. Test drive our platform by signing up for a free account today, and gain access to a personalized, real-time communication channel with your customers. You'll also be able to seamlessly integrate our bulk text platform into your existing CRM systems and web-based applications.
What two-way options are available?
Number of SMS messages
Standard

*

Priority

*

Two-Way

*

0 - 9 999
10 000 - 49 999
50 000 - 99 999
100 000 - 249 999
250 000 - 499 999
500 000 - 999 999
1 000 000+
Contact Sales
Contact Sales
N/A
*Price per SMS
We've negotiated the lowest possible pricing using the best quality routes available.
We also make use of a tiered pricing structure which means that the more you send, the less you'll pay. Tier 1 pricing, for example, is set for up to 9, 999 messages. Sending over 10, 000 messages will move you into Tier 2 and each message you send over 10, 000 will be at the lower price. As you continue to send more and more messages, so the pricing for each tier drops - all the way up to Tier 6 where the cost per SMS is the lowest.
If you send more than 100, 000 messages per month, contact our Enterprise Sales Team for a specialized quotation and VIP plan.
Networks Supported for Belgium
Base (KPN), LycaMobile (MVNO Mobistar), Medialaan (Unleashing Vikings), Orange (Mobistar) Proximus (Belgacom), Telenet, Voxbone
Terms & Conditions
These prices are estimates only, and don't include VAT or other taxes. Actual prices are determined at the time you use the service e.g. send a message.

We will bill you in either USD, EUR, INR, GBP or ZAR (depending on where you are situated). For your convenience, you can choose to see this estimate in a different currency.

Please read our Payment terms for more information on how billing works.
On this page