Mobile marketing strategies
Consumers are increasingly choosing to shop online using their mobile phones. It's important that business owners and marketers alike plan mobile marketing strategies and content for shoppers who are always on the go. So, it goes without saying that mobile marketing is becoming more and more important.
Depending on who you ask, it seems pretty commonly accepted that the average person spends more than four hours on their phone each day. If you consider that we're supposed to be getting eight hours of sleep each night, that means we're spending one out of every four waking hours staring at the little mobile screen in front of us.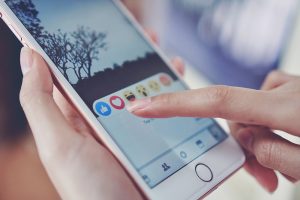 Purchasing decisions are made at all times of the day and night. They're made in more than one location and using several devices. Often, people will start researching a purchase while at home in the early hours of the morning. They'll continue looking for other options throughout the day - better prices, and the type of customer support that appeals to them, snatching moments between meetings and during their lunch break.
"With shoppers enthralled by the thrill of the hunt, research has become more important to the shopping experience than ever. Searching for the best products, deals, and reviews, people switch between apps and mobile sites before making a final decision," says research by Think with Google.
Today's customers often aren't buying with their brains. They're buying with their hearts.
It's time to forget the facts and instead focus on the emotion. It's been found that when shopping using mobile, traditional marketing strategies just don't do the trick. Instead, strategies must be focused on ensuring an emotional reaction.
Customers don't care as much about the stats and product facts as they once did.
Instead, they care about what real customers, their peers, think about your products. They also want to see photographs of real people using the products. They care about how your products make them feel.
Your new mobile marketing strategies need to capitalize on this, making use of user-generated content to appeal to the emotions of your customers.
Of course, your products have the stats and facts to back up the emotions they evoke. Whichever way you look at it, you're sure to appeal to a whole new type of customer.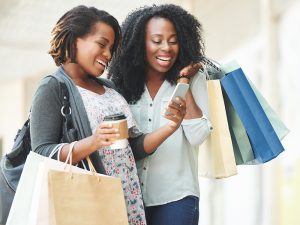 If you want to appeal to these audience members, you're going to need to reach them where they are. And mobile marketing is the way to do just that.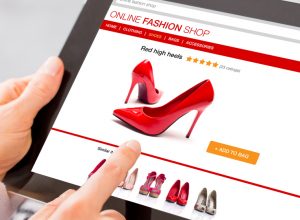 You're going to have to invest in targeted mobile marketing. This is the type of mobile advertising you see on a daily basis while on your travels around the internet. These could be a number of different options including click-to-call which enables a user to phone you after clicking on the advert, and image, text or banner ads which allow users to be immediately directed to a page on your website. It's estimated that mobile advertising spend is set to reach $247.4 billion by the year 2020. This indicates just how massive mobile marketing is and why it's important that you ensure your ads are visible on online browsers. This will ensure that your adverts are seen by internet users while they're on their online travels.
You know your customers, both existing and potential, are browsing the web using their mobile phones. You know how important it is to appeal to their emotions and to be where they can see you while on their travels around the internet. So, it's one thing to know all of that. But what are you offering to your customers? Read our Mobile Marketing Guide to learn more about building mobile marketing experiences that will delight your customers, and grow your business.