By Andreas Suma
We are unfortunately dealing with a different type of business transformation than businesses planned for as we entered 2020. Workers and customers are remote, and, fast, coordinated communications are a business imperative. This is a reality not only this week but very likely for many to come.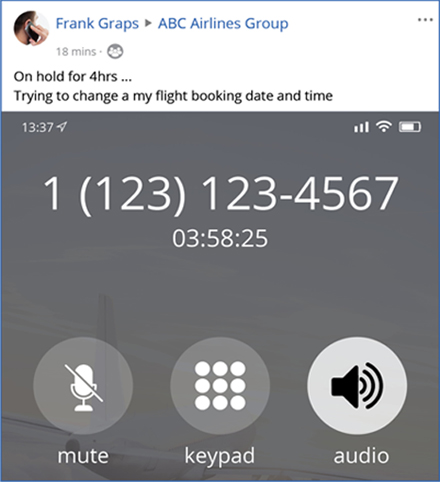 At Clickatell, we built our chat platforms to thrive and address nearly any business situation – they complement communications platforms and are a standalone tool with enormous power to reach and engage with customers at a moment's notice.
This is true for communications and for commerce, both of which are enabled in new ways through Clickatell solutions.
Chat Commerce
Chat commerce – applying engagement and payment tools via chat – offers powerful, emerging use cases and has been engineered to reinvent and dramatically improve the customer experience for long-established billing practices. The present disruptions in the economy are likely to cause changes in payment patterns, spending patterns and access to money. The federal government is considering a range of options to economically empower people impacted by these events and chat communications and chat commerce capabilities can deliver tremendous value to both financial institutions and consumers.
Chat commerce will be considered as a fast, efficient method to empower citizens that are severely impacted – it is an added value feature that organizations can use to engage, interact and do business with people, regardless of their financial situation, age or location. Travel and hospitality are obvious applications of chat commerce, as evidenced by the many posts I have seen from fellow travelers. However, use of chat commerce in these difficult and rapidly changing times runs through many industries ranging from media to telecommunications and utilities, to name a few. It compliments apps that may be already in place and provides a simple interface for people that may not have an app downloaded.
Personally speaking, having an app and profile established for my water and sewerage bill is not at the top of my to-do list. However, receiving a text or iMessage from my provider with options on payment or deferral options would be well received and instantaneous in these uncertain times.
As we like to remind brands we engage with, chat commerce enables brands to communicate with and interact in two-way conversations with all their customers instantly, since everyone has a chat channel on their mobile device and experience with it. No training is required either from internal staff or from their client base.
Chat to Help Enable Better Communications
For any brand, two-way chat engagement with a consumer advances a customer's experience in sophistication and value. Chat enables an ongoing dialogue in a more convenient setting and timely fashion than a call center. None of us like wait times or delayed interactive voice response (IVR) navigation to secure information.
Many brands are now responding to a tsunami of inbound traffic to call centers, with spikes in volume levels difficult to plan for even in aggressive, worst-case scenarios. However, the early adopter brands that have established chat channels for customer engagement are proactively sharing information with consumers. Some have incorporated personalized and contextualized information in their deployments by making use of chat technology and artificial intelligence.
Trying times allow for innovative business practices to grow and thrive. Chat solutions are already the new norm for many businesses across the globe, and these solutions could not be more needed than now.
Please reach out to me directly to learn more about how chat solutions can be quickly and easily deployed for your business to make communications – and even payments – fast, seamless, and with extremely high levels of response and engagement. Or have a look at our Campaign Manager to learn more and get started.
About Andreas Suma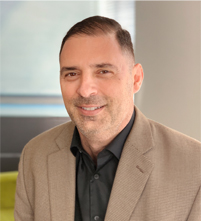 Andreas Suma is a Senior Vice President at Clickatell.
A global, performance-driven executive with an extensive background in financial services and technology, he leads the Americas organization to transform how consumers engage and pay in the emerging post-app, 24/7 digital environment.