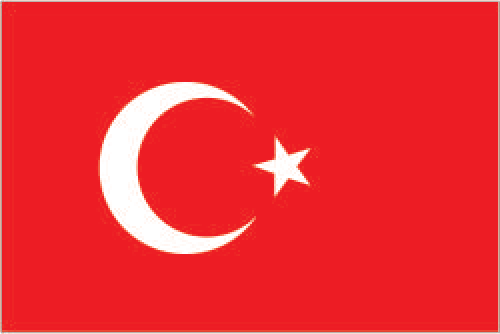 Turkey SMS Messaging
Clickatell's highly robust and customizable SMS gateway offers real-time SMS transactions and engagement with your customers in Turkey.
Using our bulk SMS API and our reliable SMS gateway, your business can easily create and send personalized SMS marketing campaigns to your customer base. Our SMS API is extremely easy to integrate into your existing CRM systems and web-based applications, enabling your clients to access over 1000 networks in more than 220 territories globally. You'll also be able to access detailed and intuitive SMS marketing campaign performance reports. And, if you need any help along the way, our technical support team is available 24/7 to assist with any issues or queries you may have
What two-way options are available?
Number of SMS messages
Standard

*

Priority

*

Two-Way

*

0 - 9 999
10 000 - 49 999
50 000 - 99 999
100 000 - 249 999
250 000 - 499 999
500 000 - 999 999
1 000 000+
Contact Sales
Contact Sales
N/A
*Price per SMS
We've negotiated the lowest possible pricing using the best quality routes available.
We also make use of a tiered pricing structure which means that the more you send, the less you'll pay. Tier 1 pricing, for example, is set for up to 9, 999 messages. Sending over 10, 000 messages will move you into Tier 2 and each message you send over 10, 000 will be at the lower price. As you continue to send more and more messages, so the pricing for each tier drops - all the way up to Tier 6 where the cost per SMS is the lowest.
If you send more than 100, 000 messages per month, contact our Enterprise Sales Team for a specialized quotation and VIP plan.
Networks Supported for Turkey
Avea ,Turkcell, Vodafone
On this page