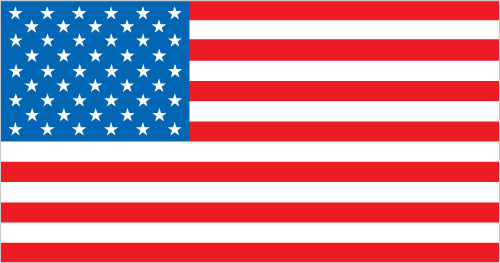 United States Text Messaging
If you're communicating via text messaging with customers in the United States, you're required by legislation to use two-way SMS numbers. You can either use a long number or a short code—both of which will enable your business to offer a two-way communication channel with your customers wherever they are and via the devices they cherish most: their mobile phones.
The cost-effectiveness of enabling this sort of customer engagement via two-way messaging is unbelievable. Send as many as 1,000 messages using your own long number for as little as $10. No setup fee. No hidden costs! Have a look at the United States SMS pricing below.
Sign up today to take advantage of this great offer which is available for a limited time only.
* Please note that this offer is only available for customers on our new SMS Platform.
What two-way options are available?
Number of SMS messages
Standard

*

Priority

*

Two-Way

*

0 - 9 999
10 000 - 49 999
50 000 - 99 999
100 000 - 249 999
250 000 - 499 999
500 000 - 999 999
1 000 000+
Contact Sales
Contact Sales
N/A
*Price per SMS
Please note that there are regulations that apply to text messaging in the United States, please view them here.
Networks supported for United States:
Airtel Wireless
Alltel Wireless
AT&T
Bandwidth.com
Cellcom
Cleartalk
CTC Telecom
iWireless
Mobi PCS
MTA Wireless
Nextel
NEP Wireless
OTZ Telephone
Telaska Cellular
T-Mobile
US Cellular
Union Wireless
Verizon Wireless
Terms & conditions:
These prices are estimates only, and do not include VAT or other taxes. Actual prices are determined at the time you use the service (e.g., send a message).

We will bill you in either USD, EUR, INR, GBP, or ZAR (depending on where you are). For your convenience, you can choose to see this estimate in a different currency.

Please read our payment terms for more information on how billing works.

The offer is only valid for messages sent to the USA.

Clickatell reserves the right to end this promotion at any time, should market conditions change.
On this page