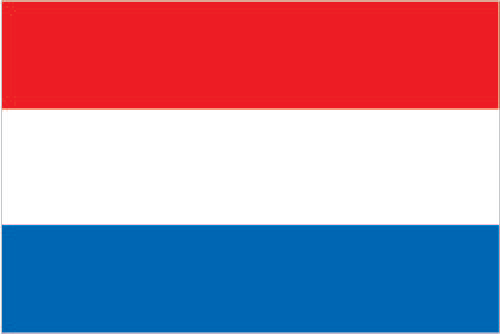 Bulk SMS Netherlands
Create powerful, highly engaging bulk SMS marketing campaigns in the Netherlands using Clickatell's SMS API. Our user-friendly web interface removes the hassle of setting up two-way SMS services which our customers can use to send and receive SMS messages using a long number.
Our customers in the Netherlands are able to use our SMS gateway which is ideal for sending personalized marketing communication, notifications, and OTPs, for example. Our dedicated support team is available 24/7 to assist you with any queries you might have.
Read more about the benefits of SMS marketing for your business or sign up for a free account today and enjoy free testing in our sandbox environment.
What two-way options are available?
Number of SMS messages
Standard

*

Priority

*

Two-Way

*

0 - 9 999
10 000 - 49 999
50 000 - 99 999
100 000 - 249 999
250 000 - 499 999
500 000 - 999 999
1 000 000+
Contact Sales
Contact Sales
N/A
*Price per SMS
We've negotiated the lowest possible pricing using the best quality routes available.
We also make use of a tiered pricing structure which means that the more you send, the less you'll pay. Tier 1 pricing, for example, is set for up to 9, 999 messages. Sending over 10, 000 messages will move you into Tier 2 and each message you send over 10, 000 will be at the lower price. As you continue to send more and more messages, so the pricing for each tier drops - all the way up to Tier 6 where the cost per SMS is the lowest.
If you send more than 100, 000 messages per month, contact our Enterprise Sales Team for a specialized quotation and VIP plan.
Networks supported for the Netherlands:
KPN
Vodafone
T-Mobile
Tele2
On this page