CIT 2021 featured a lineup of visionary speakers, including industry leaders at IDC, WhatsApp, and CWG PLC discussing how to turn conversations into commerce and share strategies for businesses planning to grow revenue streams through chat. 
Jon Tullett, Senior Research Manager, Cloud / IT Services at IDC South Africa and Sub-Saharan Africa shares insights on customer transformation and how African commerce will shape the next generation of business leaders. 
Following his presentation, Jon joins Pieter de Villiers, Co-Founder and CEO at Clickatell, and guest speakers Daniela Birnbaum, Channel Partner Manager at WhatsApp EMEA, and Austin Okere, Founder of CWG PLC and Ausso Leadership Academy, for a discussion moderated by Hannes van Rensburg, Chief Commercial Officer at Clickatell, on strategies for opening new revenue channels to help local economies grow and enable financial inclusion through commerce in chat.
Watch the event on-demand today and contact us to start leveraging Chat Commerce in your business.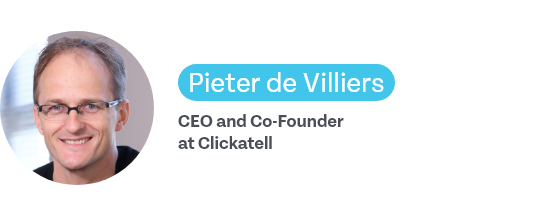 Pieter de Villiers, with over 21 years of experience, has successfully led his team to grow a multimillion-dollar profitable business operating on multiple continents. Since its launch, Clickatell boasts one of the first and largest messaging-as-a-service footprints globally and more recently was the first to launch Chat Commerce in the world's largest chat platform.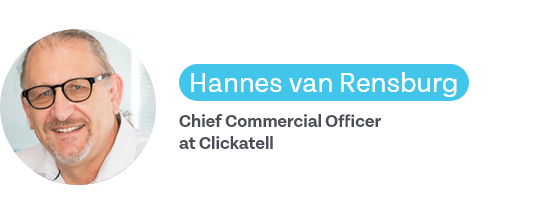 Hannes Van Rensburg is a financial services industry veteran. He founded Fundamo, one of the first mobile payment companies, which was later purchased by Visa, where he served as a Senior Vice President. At Clickatell, he's helping to bring chat banking to the United States.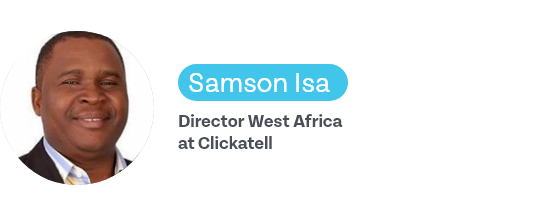 Samson Isa is responsible for managing Clickatell's operations in Nigeria, including the rest of West Africa. Samson has a proven track record of building and retaining highly motivated sales and marketing teams. He has strong analytical and execution capabilities and has in-depth experience in management, spanning commercials and technology.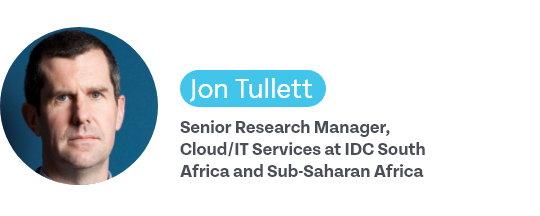 Jon Tullett is the lead research analyst for all services and cloud related research engagements within the Sub-Saharan Africa region. Jon advises Global, Regional and Local organizations on their Go-To Market approach, Strategic alignment to the market and on evolving business models.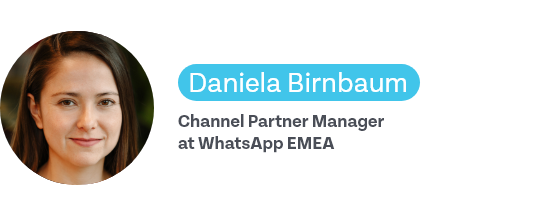 Daniela Birnbaum is a Channel Partner Manager in the EMEA WhatsApp Partnerships team based out of London. Her role is to partner with the strategic WhatsApp Business Solutions Provers in EMEA to support their clients in their digital innovation journey by making the most out of the WhatsApp Business Platform.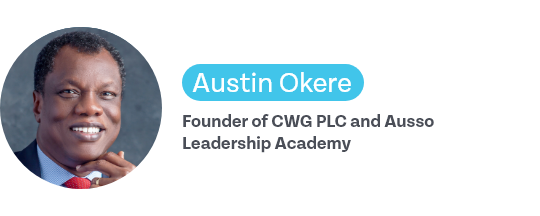 Austin Okere, the Founder of CWG PLC, is currently an Entrepreneur-in-Residence at Columbia Business School, New York. Austin has served as a Consultant to the Sustainable Development Goals, African Center (SDGAC) in Rwanda and has recently been appointed to the Board of Trustees of the Global Business Practices Council of the AACSB.