Help Center
What do I need to do to register with SGNIC?
To register your Sender ID for Singapore traffic, you must have a valid UEN (Singapore Business registration number). 
If you don't have a valid UEN number, you can obtain one by registering with the Accounting and Corporate Regulatory Authority ("ACRA"). For more information, please refer to SGNIC's FAQ.
Customers should register directly with SGNIC and provide all necessary documents as requested by them. Go to the SSIR Portal (https://smsregistry.sg/web/login), create your profile, and follow the steps to add your sender ID. 
On the page with the Participating Aggregators, please select the following partners: CM Telecom Singapore Pte Ltd, and Sinch Singapore Pte Ltd.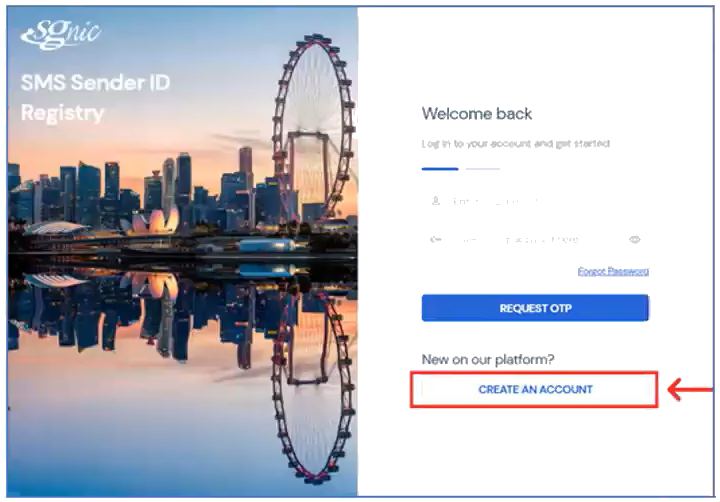 Then add your user organization information.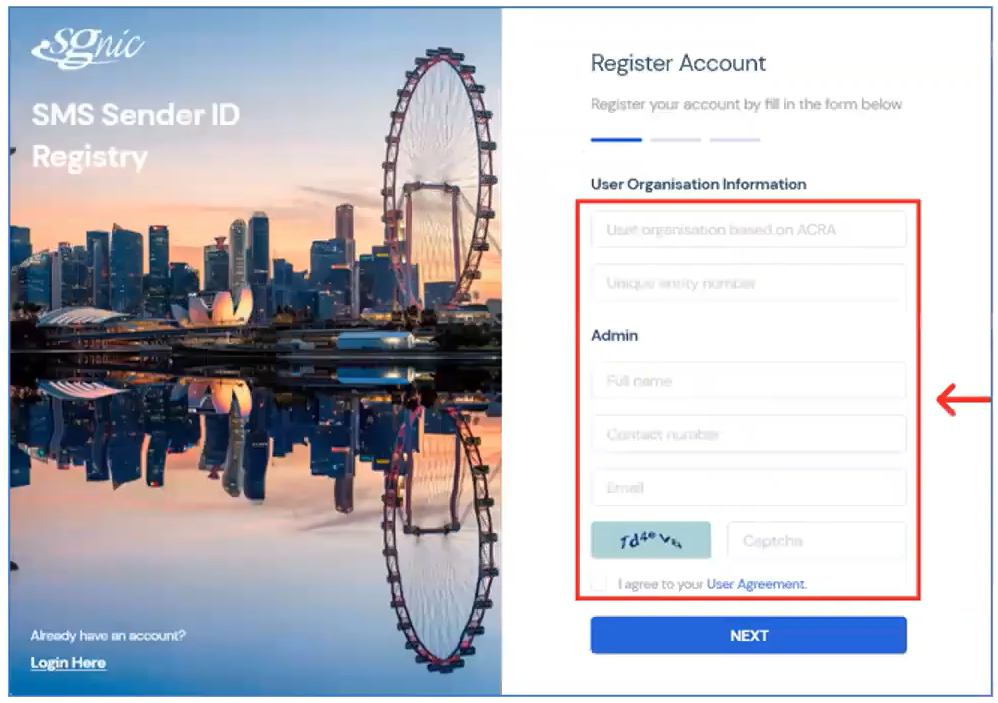 Select the following partners: CM Telecom Singapore Pte Ltd, and Sinch Singapore Pte Ltd.
Enter billing information.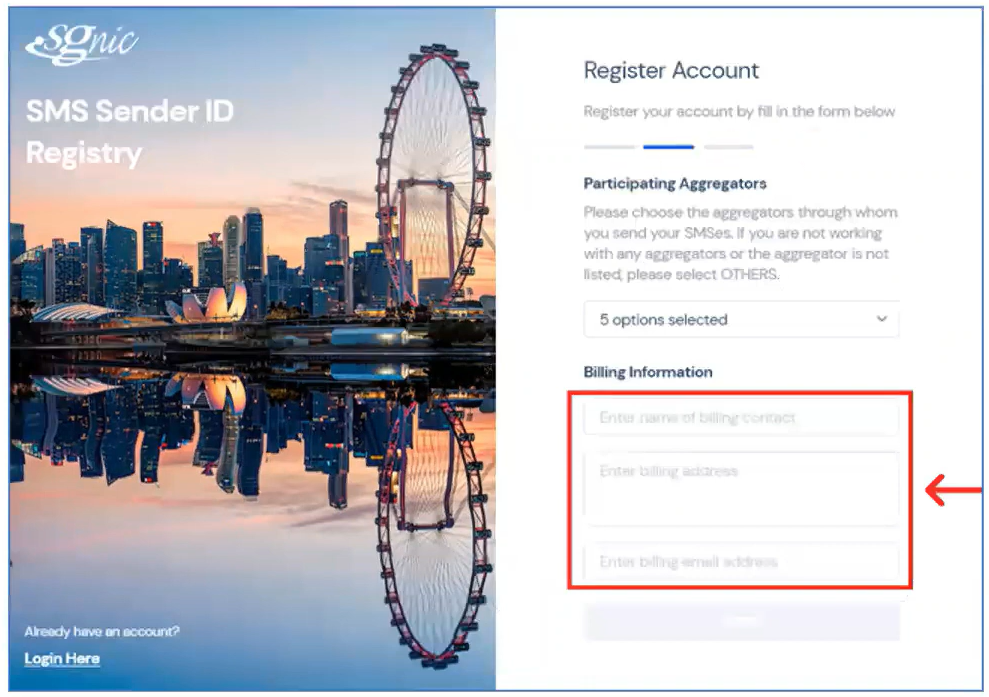 Complete the rest of the steps. Note that it may take some time for the sender ID to be approved. 
Once the sender ID has been successfully registered and approved:
Download the Documentation Pack in zip format.

Extract it into a memorable folder and view the readme.txt file.

Complete the three Letters of Authorization (LOAs), copy them onto your company letterhead, and sign them.

Forward the LOAs with proof of sender ID registration to your Clickatell account manager or to support@clickatell.com.
These Letters of Authorization (LOAs) authorize Clickatell to send SMS messages with the registered sender ID on your behalf.
Contact support
Contact our support team and one of our agents will be in touch with you to answer any questions you have.
Ask the community
Visit Stack Overflow to join our community of developers and find the answer you need.
Developer docs
Access the latest technical information regarding Clickatell's channels, products and APIs.