Today we announced our latest payment 💸 solution – Chat 2 Pay. 
We are proud of our team for delivering an innovative solution that reshapes payments in chat to make customer's lives easier and more convenient by enabling contact-free mobile payment through chat messaging.
Our expert team with more than 20 years of messaging, engagement, and commerce experience are pioneers of Chat Commerce, bringing brands closer to their customers than ever before, connecting, interacting, and transacting on the world's leading messaging channels.
The first release of our new Chat 2 Pay solution provides a secure and quick way for your customers to make call center payments in chat channels, without having to read out long card details over the phone – just send them a link! With Chat 2 Pay, you can now offer a secure, hassle-free, and efficient way to accept payments.
Run your business better with Chat 2 Pay
Deliver greater customer satisfaction
Boost sales
Lower operational costs
 In its report "Predicts 2021: CRM Customer Service and Support"*, Gartner® projects that "by 2025, 80% of customer service organizations will have abandoned native mobile apps in favor of messaging for a better customer experience".
Get paid in 3 easy steps!
Chat 2 Pay delivers a 'pay by link' feature, that enables you to request and facilitate payments in three easy steps on WhatsApp or SMS:
A payment request is triggered by your call center agent from the order management system (OMS) and sent to the customer via a link on WhatsApp or SMS.

The customer receives and clicks on the secure link and is directed to a hosted checkout page.

The customer completes their details, submits the payment, and receives confirmation via chat
Why is this important?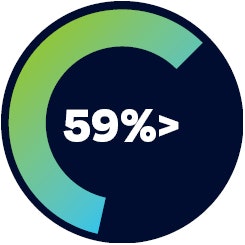 Over 59% of people expect to use messaging more to make purchases in the future according to a Facebook commissioned survey.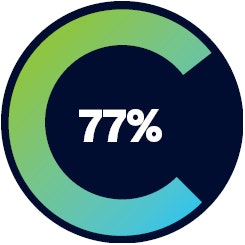 77% of people are open to making a purchase using chat according to Clickatell's commissioned Chat Commerce Trends Report.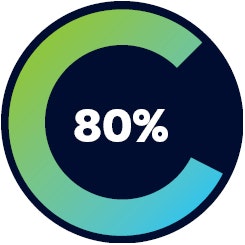 Chat has gone mainstream with WhatsApp alone having over 2 billion monthly active users on its platform, according to Statista. Chat numbers are rapidly rising globally, and brands are using chat to reach and support their customers on a familiar digital communication channel their customers use daily.  
Clickatell Chat 2 Pay is an addition to our ever-growing Chat Commerce Platform that helps you engage with your customers efficiently and conveniently through chat along their commerce journey. From helping your customers discover products, place orders and make payments, to tracking deliveries and providing after-sales support, Clickatell has you covered! 
 Let's Get Started! 
Reach out to us today to learn more about how we can help you accept payments on leading messaging channels, WhatsApp and SMS, with our quick and easy-to-configure Chat 2 Pay solution. No need for extra development or integrations – it works out the box! And watch this space as we roll this payment acceptance technology out in other exciting formats. 
 Gartner Disclaimer: 
GARTNER is a registered trademark and service marks of Gartner, Inc. and/or its affiliates in the U.S. and internationally and is used herein with permission. All rights reserved.